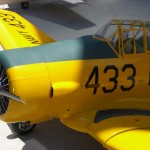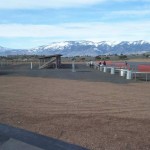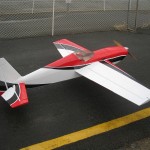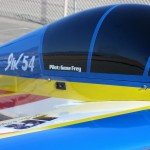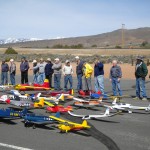 Next Meeting
Please note that the next two meetings in September and October will be at the field at 12:00 noon. These two meetings will determine your leadership for 2015.
Next Event  -  
August 9th – Youuuu Willll Attend… The "Frankin-Plane Fun-Fest on August 9th at the Pony Express Air Park. Planes created from parts of other planes, whimsical or comical designs. Changing a standard design to something different, like high wing to low wing. Any propulsion system or construction materials are allowed. Franken Plane must have a unique name. Franken Plane entry must complete one circuit of the field to qualify.
Seee You there… Doktor Collins
07/09/14 – Added June Minutes (draft). Log in to view.
07/02/14 – Added revised 2014 Roster. Log in to view.
07/02/14 – Added revised Schedule.
06/26/14 – Added June Newsletter